Beginner Classes Enrolling Now! Kid's Karate in Newfoundland Teaches Discipline & Self Confidence!

Get Started Today!
Kids Karate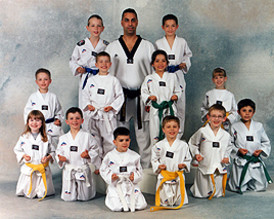 Sheik's Family Fitness Kids Karate classes proved a fast-paced, fun filled, self-defense workout that helps them grow in a positive, well-disciplined, yet challenging way.
Learn More

»
Adult Karate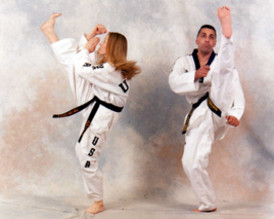 If you're looking for an incredible fitness and self-defense program with a wide variety of martial arts techniques and training, you can trust Sheik's Family Fitness to transform your mind, body and spirit into a battle-ready warrior.
Learn More

»
Kickboxing Fitness
If you want a short, concentrated workout that will blast away fat and whip you into the best shape of your life, then you want Sheik's Kickboxing Fitness workout in Newfoundland.
Learn More

»
Experience the Best Karate School In Newfoundland and Oakland!
See results in no time! We are conveniently located near Wanaque, Paterson, Hopatcong, Frankford, Newton, Lafayette, Sparta, Sussex, Morristown, Parsippany, Stanhope, Oakland, or Newfoundland, New Jersey. If you want to get in shape and learn real Kids Karate, Adult Karate and Kickboxing Fitness then Sheiks Martial Arts is the perfect place for you!